NOW BOOKING: Family and Children Photography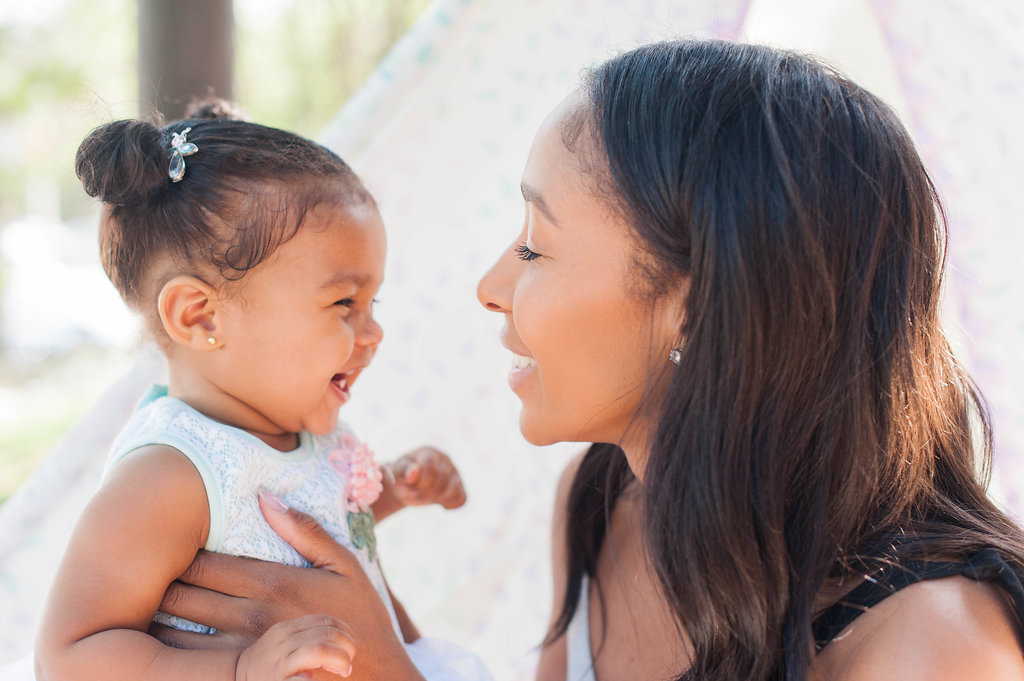 For the past year or so, I've been traveling around the country exclusively shooting events. It's been an exciting adventure and I'm super grateful, but I'm definitely ready to get back to my roots a bit. When I started my photography business, my first clients were families and children. Now, after having Hendrix and being her personal photographer, I'm realizing how much I actually miss capturing sweet family moments. My baby has turned me back into the softie that I truly am and I'm embracing it!! That said, I'm now shooting with families again. :D
To get my portfolio back up to date, I reached out to the coolest mommy and me duo - Melanie and AnnDrew. Mel is a mompreneur and "travelista" (her new word, lol). And, baby AnnDrew is a child model who's currently shooting with big names like Target! Yup, I told you. They're the coolest!! Check out the pics from our shoot below and let me know what you think! (FUN FACT - I did this whole shoot with Hendrix on my back. I added the behind the scenes pic at the end.)
To book your family or child shoot, email Jasmine@JasmineAlston. I'm based in Philadelphia, but (obviously) I travel everywhere!
Here's the behind the scenes pic. Hendrix was a champ the whole shoot. She was just chilling watching AnnDrew and Mel get their model on. ;)
Then, I took her out to stretch her legs and attempt to get a shot of the babies together. This is the best I could get... Both of them were just about over it at that point. LOL! **Special thanks to Mel for dancing and making noises behind the camera to get them to focus!**
Booking info - Jasmine@JasmineAlston.com. I'd love to capture you and your family next!!!